Is Your Dog Ready For Their Spaw Day?
Please fill out the appointment form below and one of our team members will contact you as soon as possible. We look forward to seeing both you and your pet.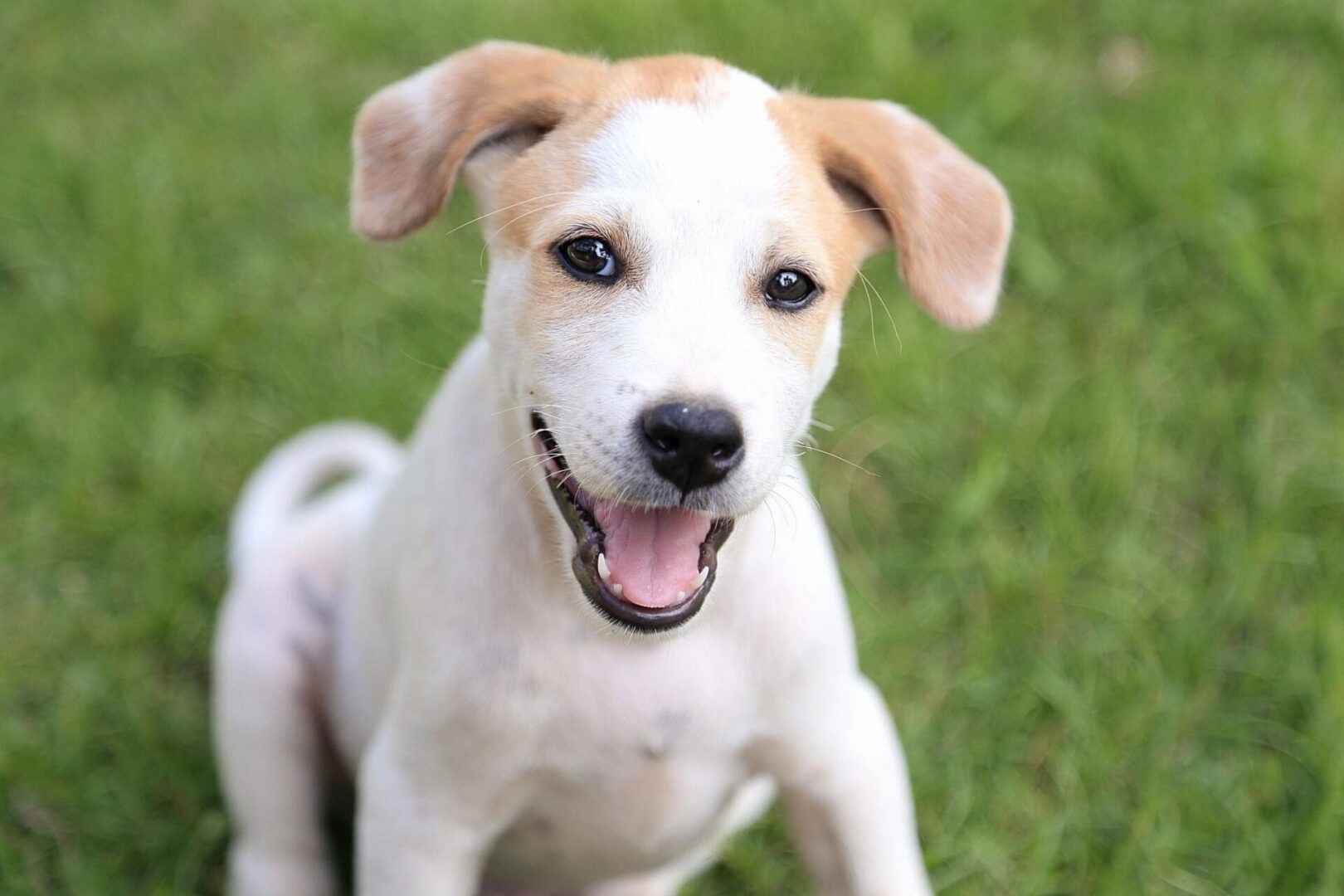 *"Finish" means we stay until all the pups are groomed and picked up. Time is not important, the dogs are our only concern.